The Albany
Your FUTURE Home
Get access to a home fully-equipped with a SMART system that allows you to control your appliances ANYWHERE thru your mobile phone.
Scroll Down
Smart Lighting
Get to control your lights, remotely, thru the Mobile App or via the control panel installed in your home. Set your light's mood or brightness effortlessly with a single touch.
Scroll Down
Smart Temperature Control
Save MORE on your electricity bills as you can easily control your cooling and ventillation appliances anytime or anywhere via the Mobile App.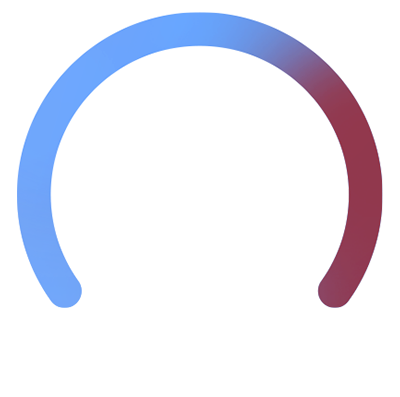 Scroll Down
Modular Control Panel
Plug in and out any new appliance or device that you want to control via the App or the control panel. Our SmartHome system can easily be extended and adapt to your convenience.
Scroll Down
Motion Sensor
Command your appliances via movements. Walk into your closet without looking for the switch.
Let us welcome you to an era of effortless living!
Scroll Down
Security System
Get EXCLUSIVE access to your home via a keycard. Your security matters! We've thought of how to secure you and your home through modern technology.
Scroll Down