+63 (02) 8888 - MEGA (6342)

Megaworld Trunkline
+63 (02) 8894 6300 / +63 (02) 8894 6400 +63 (02) 7905 2800 / +63 (02) 7905 2900
Monday to Saturday, 8:00 AM - 12:00 MN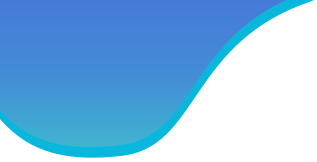 Buying a Condo can now be done entirely online!
Here are the four easy steps.
Talk to an Agent
Message us on our verified social media accounts and megaworldcorp.com. We'll email and call you ASAP!
Pay Online
Choose between bank transfer, bills payment or PesoPay for secure payment over the internet.
Send Documents Online
We'll guide you on submitting documents and other requirements online.

Seal the Deal
Email us proof of payment and other documents so we can finalize your investment.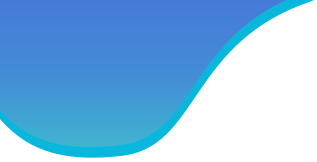 Stay home by paying your bills online!
All virtual payments are safe and secure. Check out our step-by-step guide by clicking below.

Other options:
Over the Counter

Overseas Payment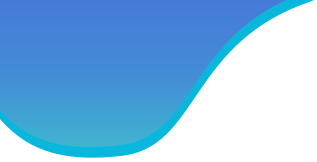 Showroom Health and Safety Guidelines
Schedule a showroom visit
For your safety, our showrooms are following strict health guidelines. Click below to set an appointment so we can take extra precautions on your visit.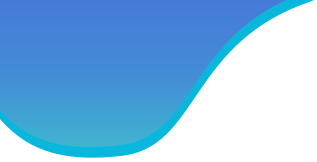 Megan says 'Hello!'
To answer quickly to your needs even during the pandemic, we are expanding our online presence with new ways and platforms.
Unit Turnover Simplified!
We know how excited you are to move-in. We've shortened the turnover process so you can have more time planning for your housewarming.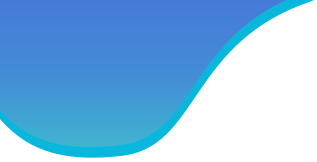 MEGAN'S CLUB OF CUSTOMER SERVICE TEAMS
Each residential development has their assigned dedicated teams. You can talk to them directly via their social media by clicking on the links below!